This estate has been in the family for many generations. Its oldest archives are property deeds for a parcel dating back to 1753.
In 2017, Micheline & Jean-François Massieu have decided to pass the torch to their daughter, Véronique, and her husband Léo. Jean-François's parents, Gisèle & Max Massieu, had done the same before them, just like the great grandparents, Madeleine & Jean and their ancestors, Suzanne & Aurélien Massieu or Marie & Eugène Barès.
During decades, the estate has been remodeled many times through marriages and successions to become what it is today.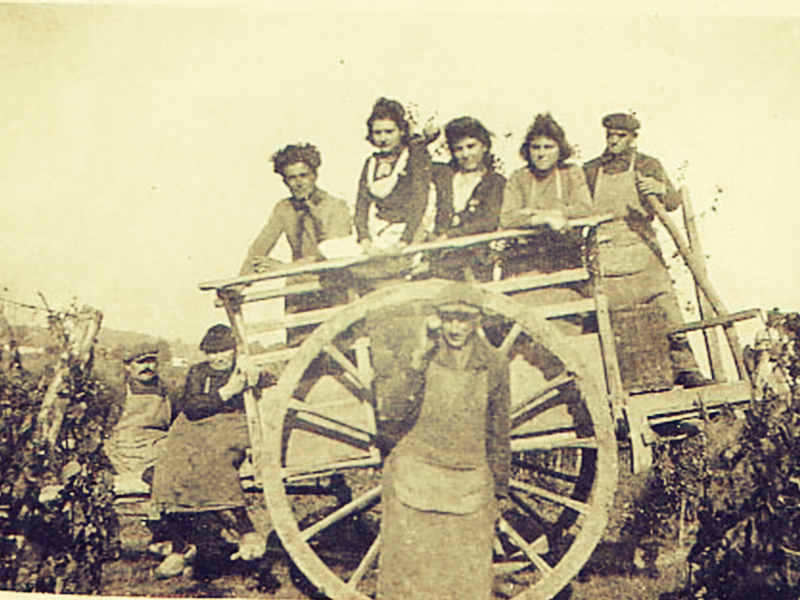 « "We left Paris and our jobs to raise our children in the countryside where we had grown ourselves. After a few years in administrative positions in prestigious estates, I am taking up the challenge of running the family vineyard with the help of my husband, Léo. »
Véronique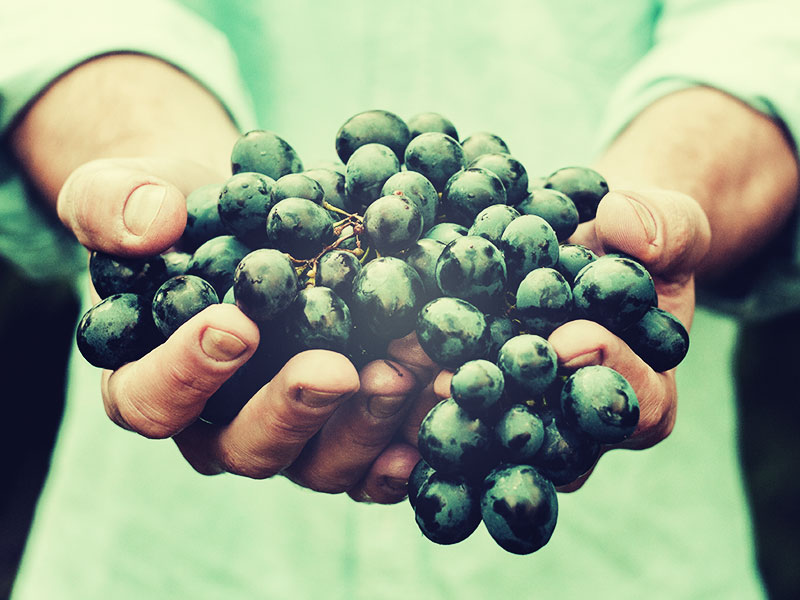 Wine craftsmen
Leo, a transport and logistics engineer, has turned to viticulture and oenology as he approached forty.
Our philosophy: Sapientia
The latin word Sapientia has been defined by the illustrious Bordeaux figure, Charles de Montesquieu as: « "No power, a little knowledge, a little wisdom and as much flavor as possible ».
This motto guides us : no power over the nature and the wisdom to accept it, knowledge of our land to extract the best flavor from the terroir.