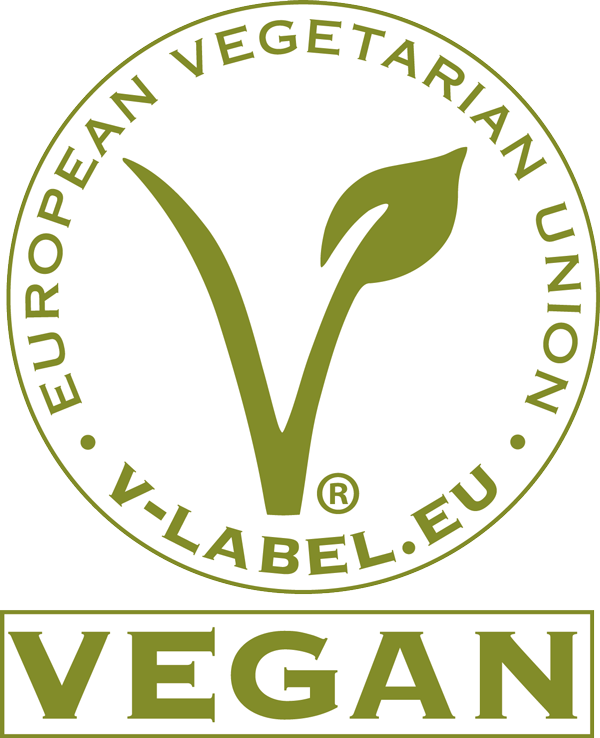 From the 2017 vintage, all the wines of Château Galoupeau are labeled Vegan by the Vegetarian Association of France which guarantees the absence of any ingredient of animal origin in labeled products.
In practice, this means that in the wine-making process, we do not use any clarifying products of animal origin (based on fish or pork gelatin, egg whites or casein). Instead, we use pea or potato proteins, while preserving our traditional methods of work.
.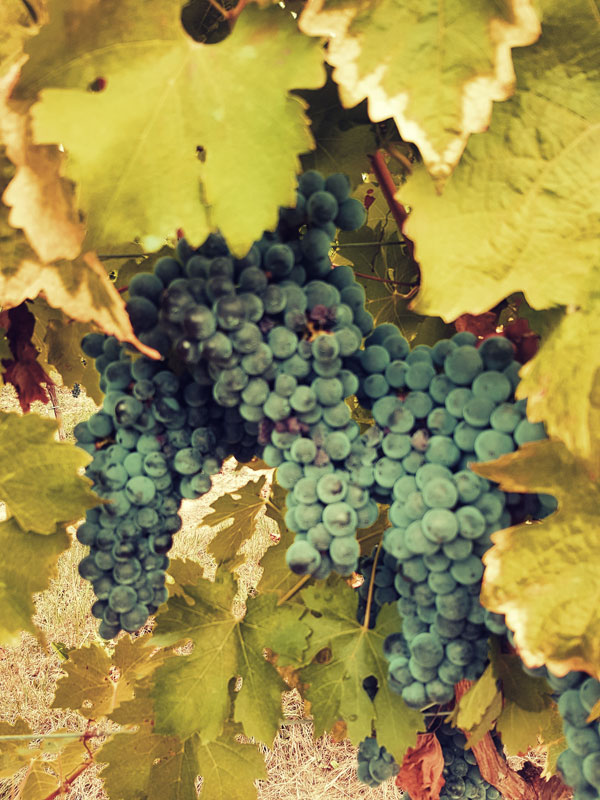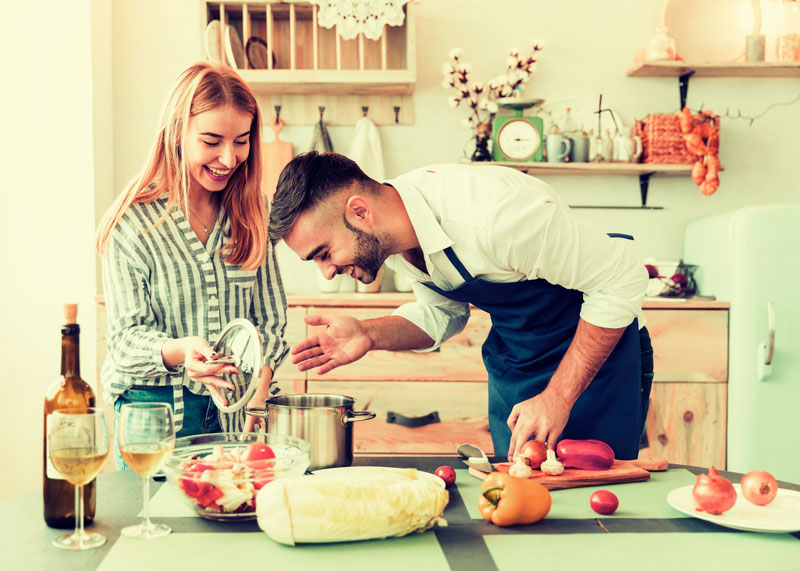 Our approach will of course satisfy vegan and vegetarian consumers who do not wish to consume an animal product, but also people allergic to albumin or casein.
Consistent with this approach, we exclude in the vineyards, use fertilizers of animal origin like manure or slaughterhouses by-products such as ground horn, dried blood, feather and bone meals.
Instead, we use vegetal compost such as composted grape pomace, a by-product of wine distillation that is available locally. So we favor the circular economy.